We've moved!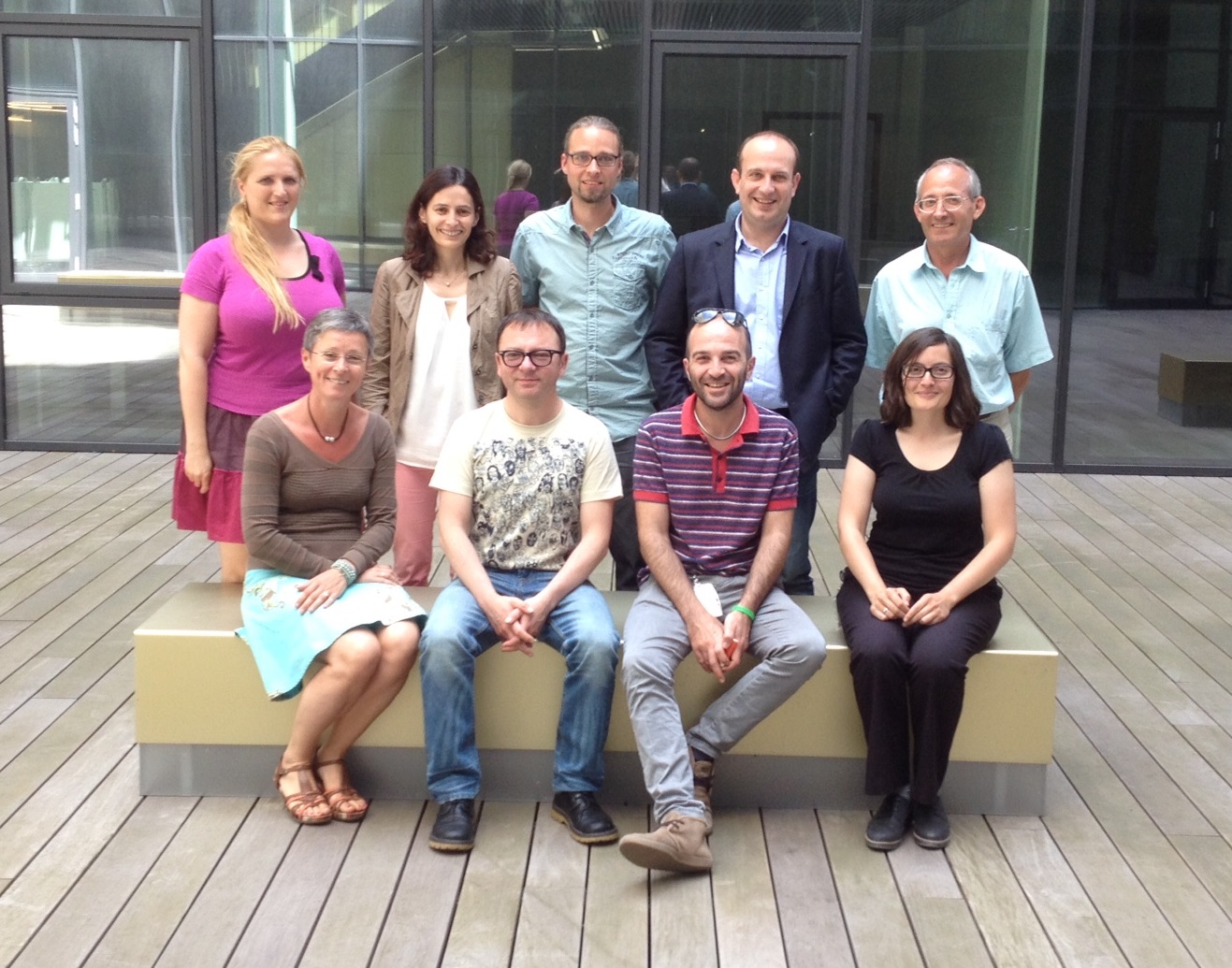 Last week, the LIS headquarters moved to the brand new offices located in Esch Belval, in southern Luxembourg.
The new building, called Maison des Sciences Humaines, will be entirely dedicated to innovative activities in the field of social sciences, as well as to public-private collaboration.
The move allows LIS to be strategically located close to the Belgian and French borders, and to stay in close contact with the University of Luxembourg, the Public Research Centres, and the City of Sciences. The new premises will help consolidating the ever-growing collaboration with these evolving institutions.
Our new address:
LIS: Cross-National Data Center in Luxembourg
Maison des Sciences Humaines
5e étage
11, porte des Sciences
L-4366 Esch-Belval
Luxembourg