Contributors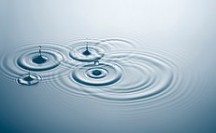 LIS' primary support comes from generous funding provided by the Luxembourg Ministry of Culture, Higher Education and Research; additional sustaining funds come from contributing institutions in several countries. These contributions enable LIS to carry out its core data production work and training programs.
All of us at LIS are deeply grateful to the many organizations that provide financing to LIS. Without this crucial support, LIS could not keep serving researchers, and providing them with quality data.
Please direct all queries related to LIS' funding to Peter Lanjouw, LIS Director.
Contributing Countries
Other Supporting Organizations