Donate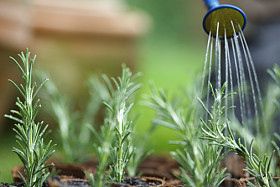 LIS is currently funded by the government of Luxembourg and by financial contributions from several participating countries and international institutions.
Additional funds would help us to increase the size of our staff, thereby enabling us to acquire and harmonise more LIS and LWS datasets. Our goals are to increase the number of countries, add more time periods and make our datasets available more quickly.
We are also looking to raise funds for specific purposes, including scholarships for workshop students; a semester-long scholar-in-residence program; and additional technological advances related to our documentation and the maintenance of our website and database technologies.
Please consider making a donation to LIS and/or linking us to possible donors. All donations, large and small, are appreciated and are tax-deductible to the full extent permitted by the laws of the countries concerned.
For more information, please contact the LIS Development Office.