Germany – 8 New Data Points and a Full Re-Harmonisation of the GSOEP Series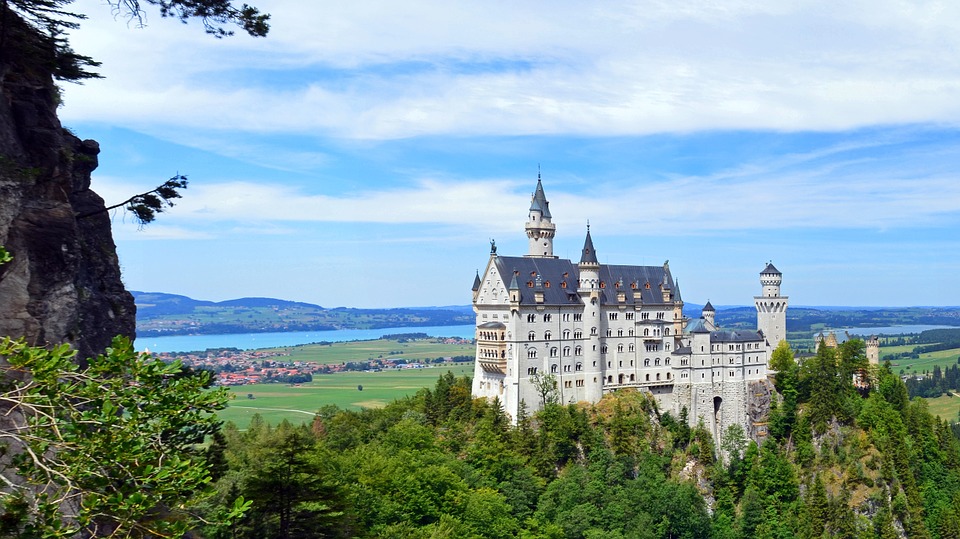 The German LIS series has been substantially expanded based on the latest available wave (Wave BG, #33, 2016) of the German Socio-Economic Panel (GSOEP) carried out by German Institute for Economic Research (DIW).
For consistency, all LIS data points have been updated to be in line with this latest data release by DIW. The LIS Database now includes 8 more data points: DE15, DE11, DE06, DE01, DE98, DE95, DE91 and DE87.