We mourn the loss of our colleague, supporter, and friend, Germain Dondelinger.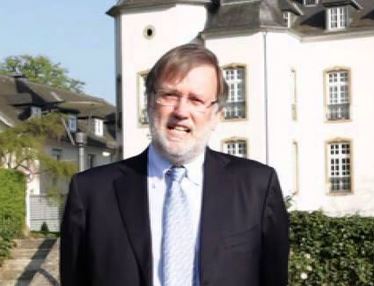 At LIS, we mourn the death of Germain Dondelinger, who passed away on 15 March 2015.
For a decade, Germain oversaw the Ministry of Higher Education and Research's support for LIS. During those years, our many meetings with him were always a singular pleasure. Without fail, he offered wise advice, spoke with us frankly, and delighted in our accomplishments. We will always remember, with fondness, his keen sense of humor and ready smile.
We offer our condolences to his family and friends, and to his many colleagues throughout Luxembourg.