2018 Users Conference: Extended Deadline for Papers Submission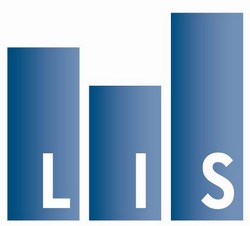 The second LIS/LWS Users Conference, to be held on 3-4 May 2018 will be dedicated to Tony Atkinson and his contribution to the development of the research on inequality.
We aim to receive by 15 February 2018 unpublished papers that have applied or further elaborated one of Tony Atkinson's many ideas about inequality analysis on topics such as: welfare state analysis, inequality and poverty, the redistributive effect of taxation and other related subjects.
A selection of the papers that will be presented at the conference will be published in a volume, The legacy of Tony Atkinson in inequality analysis, edited by Andrea Brandolini, Daniele Checchi and Timothy Smeeding.
Stephen Jenkins, Professor of Economic and Social Policy at the London School of Economics, will give the Conference keynote lecture on European poverty.
For more details, see full call for papers.