Vietnam – New country added to the LIS Database!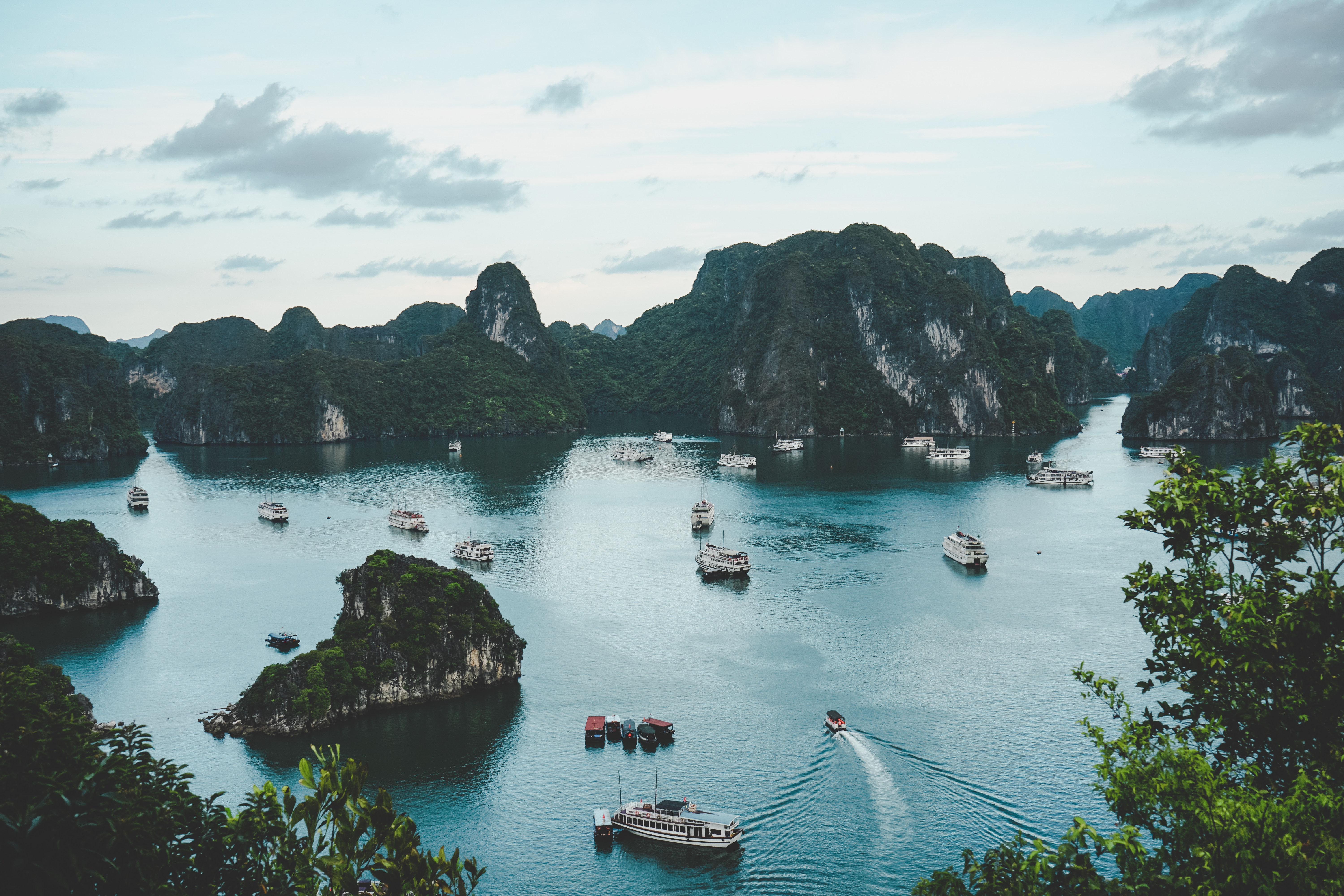 In continuation of our geographical expansion, LIS has added Vietnam to its Database, two data points have been added VN11 (Wave VIII), and VN13 (Wave IX).
The datasets are based on Vietnamese Household Living Standards Survey (VHLSS) carried out by the General Statistics Office (GSO) of Vietnam.
The inclusion of Vietnam is accomplished through the research agreement between the Agence Française de Développement (AFD) and LIS. LIS is grateful for this cooperation that allowed for this valuable addition.