Upcoming Expert Workshop in Luxembourg, 16-18 March 2016
Data visualisation and outreach to stakeholders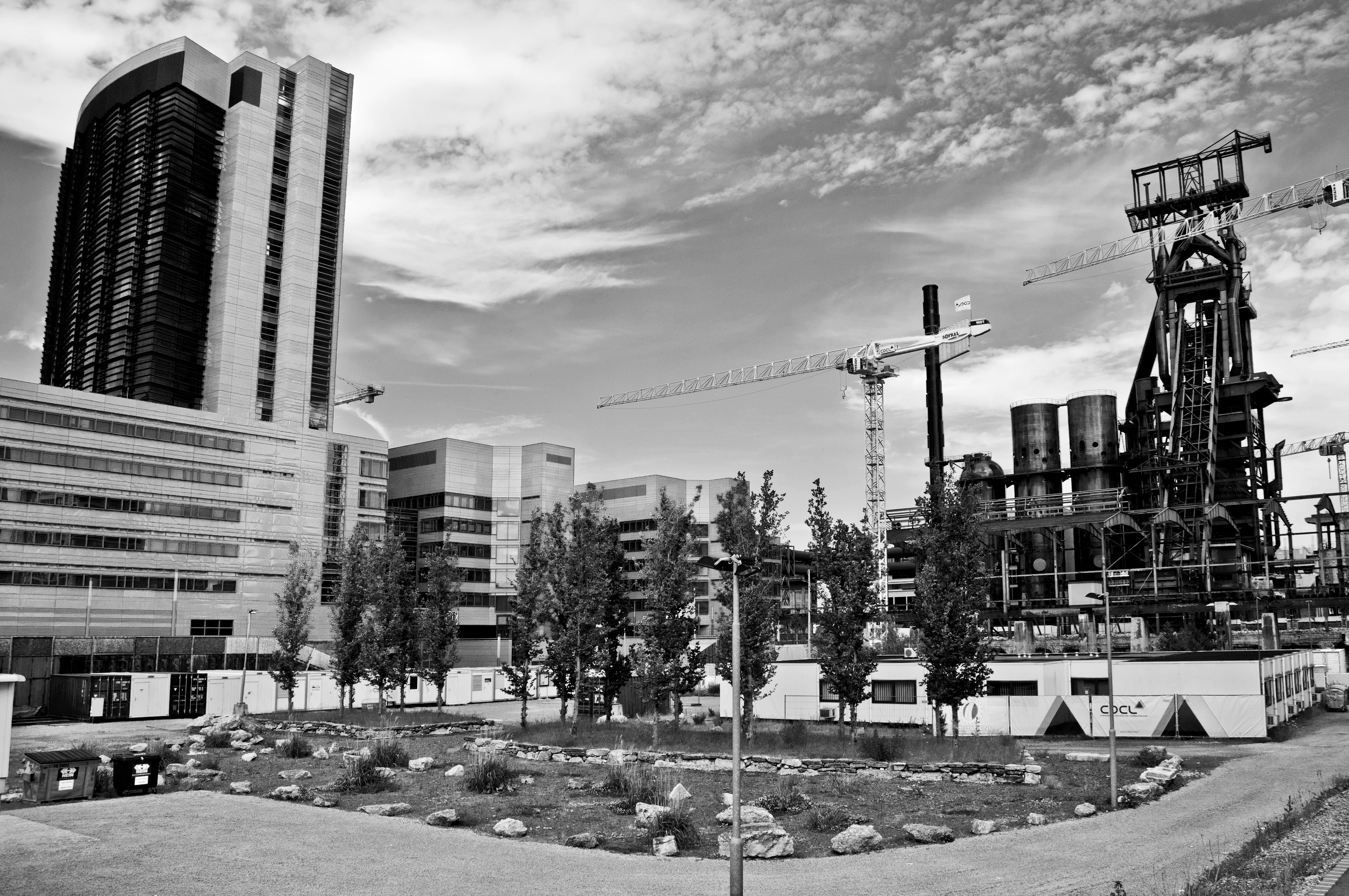 Source: Flavia Camilleri ©
We are pleased to announce that we are organizing, conjointly with TÁRKI Social Research Institute, an expert workshop on data visualisation and outreach to stakeholders.
Today, there is great demand for information that is interpretable to a wide range of stakeholders, including governments, policy-makers, media, NGOs, and the corporate world. The workshop will assess both content and tools aimed at making data and research findings, related to poverty and living conditions, accessible to audiences outside conventional research communities.
Sessions at the workshop will assess what these various stakeholders want and need in order to engage in effective evidence-based decision-­making. Through a combination of presentations and group discussions, the workshop will consider strategies for designing optimal content as well as effective dissemination tools, including online table­making, data visualisation, research and policy briefs, public events, and various forms of e-learning.
The LIS team will present some new data offerings as a way to illustrate some of these questions and challenges. Our colleagues from TÁRKI will present the IPOLIS (Integrated Poverty and Living Conditions Indicator System) monitoring database, together with the beta-version of the visualisation tool attached to it. IPOLIS is conceived to serve as a resource for various user groups (researchers, policy-makers at different levels, NGO experts, journalists, students, etc.) to monitor the situation of children, youth and elderly in the field of poverty, living conditions and quality of life.
For potential applicants
The workshop is targeting visualisation experts, researchers, policy-makers, data journalists, NGOs, and field experts from the corporate world. Participants shall indicate in their application whether they intend to present at the workshop, or to intervene in the focused discussions.
For presenters, we encourage submission of 1-­page discussion notes (or a relevant paper) that deal with issues that are commonly addressed with simulation and visualisation tools. Discussion points could potentially include ideas on how LIS and other research and data organisations can convert knowledge into forms and products that are 'digestible' to practitioners and other non-researchers. Or consider what tools and instruments are most effective for data dissemination once the infor­mation has been rendered interpretable by audiences that are not expert in either research or data.
We invite discussants to submit a short statement explaining exactly what their interest is with respect to the large question at hand. These statements will be used as the basis of discussions that will take place following the formal presentations. The workshop will be structured so as to allow ample time for discussion and feedback, in each session.
How to apply
Applications shall be submitted no later than 17 January 2016. Criteria for selection will include quality, originality, and relevance. International contributions are welcome. Please submit your statement/discussion notes through the online application form. Applicants will be informed soon after the submission deadline about acceptance of their abstract (first week of February 2016).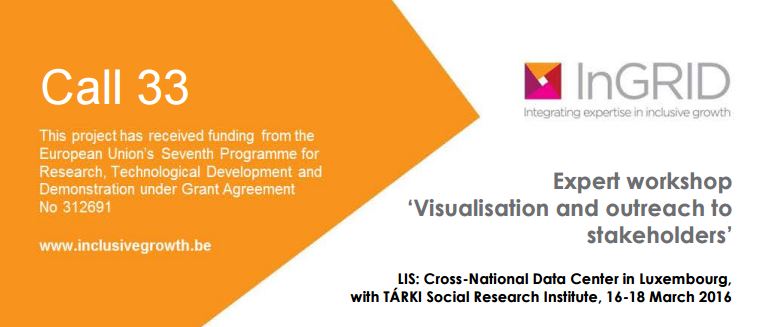 About InGRID
The InGRID project, which runs from 2013 to 2017, brings together 17 academic partners from Europe. The project aims to integrate and optimise the existing European data infrastructure and accompanying expertise, through joint research, the organisation of expert workshops and summer/winter schools, as well as a Visiting Scholar progam that promotes transnational access to research infrastructures.
For more information, contact medinger@lisdatacenter.org.