United Kingdom 2013 Added to the LIS Database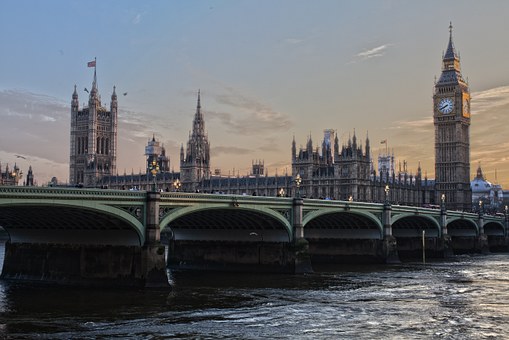 We are delighted to inform our users that we have added one new dataset from United Kingdom, UK13 (Wave IX), to the LIS Database.
The dataset is from the 2013-14 wave of Family Resources Survey (FRS), which serves as input for the British component of the EU Survey of Income and Living Conditions – SILC. The survey is commissioned by the Department for Work and Pensions (DWP) and carried out by the Office of National Statistics (ONS) and the National Centre for Social Research (NatCen). It is disseminated by the UK Data Archive.
In addition to releasing the Wave IX dataset, the previous 10 LIS UK datasets based on either the same survey (UK10, UK07, UK04, UK00, UK94) or its predecessor, the Family Expenditure Survey – FES (UK95, UK91, UK86, UK79, UK74) have been slightly revised for consistency.