Tony Atkinson honoured for inequality and economic growth research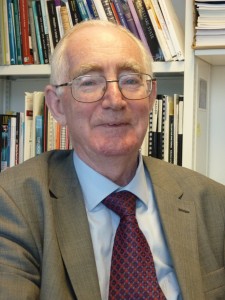 LIS is proud to share the news that our Board President, Tony Atkinson, has been awarded the 2015 EIB Prize for excellence in economic and social research.
Tony has worked on inequality and poverty issues for more than forty years. His latest book Inequality: What can be done? was published in May 2015.
Werner Hoyer, EIB President, will present the award in November in Luxembourg, where Tony will deliver a lecture on his work.