Taiwan 2013 now available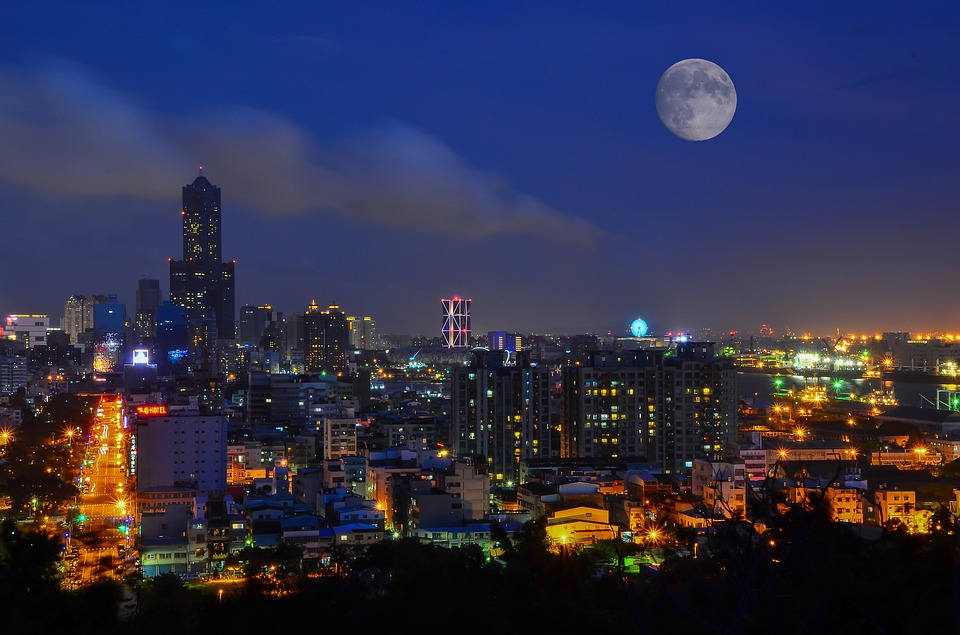 We are delighted to inform our users that we have added one new dataset from Taiwan, TW13 (Wave IX), to the LIS Database.
The dataset is from the 2013 wave of the Survey of Family Income and Expenditure, carried out by the Directorate-General of Budget, Accounting and Statistics (DGBAS).
In addition, all 9 previous LIS waves based on the same survey have been revised for consistency with the newest wave, and to incorporate new information sent by the data provider on individual level incomes.
See Revision notes for details.