Somalia 2016 Added to ERF-LIS Database!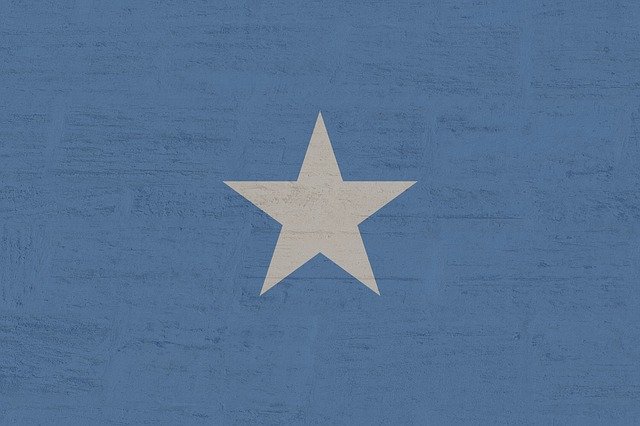 One new dataset from Somalia, SO16 (Wave X) has been added to the ERF-LIS Database.
The dataset is based on the ERF Harmonised Household Income and Expenditure Surveys (HHIES) version of Somali High Frequency Survey (HFS) carried out by Somalia Statistics , Directorate of National Statistics.