New Norwegian Datasets Added to the LWS Database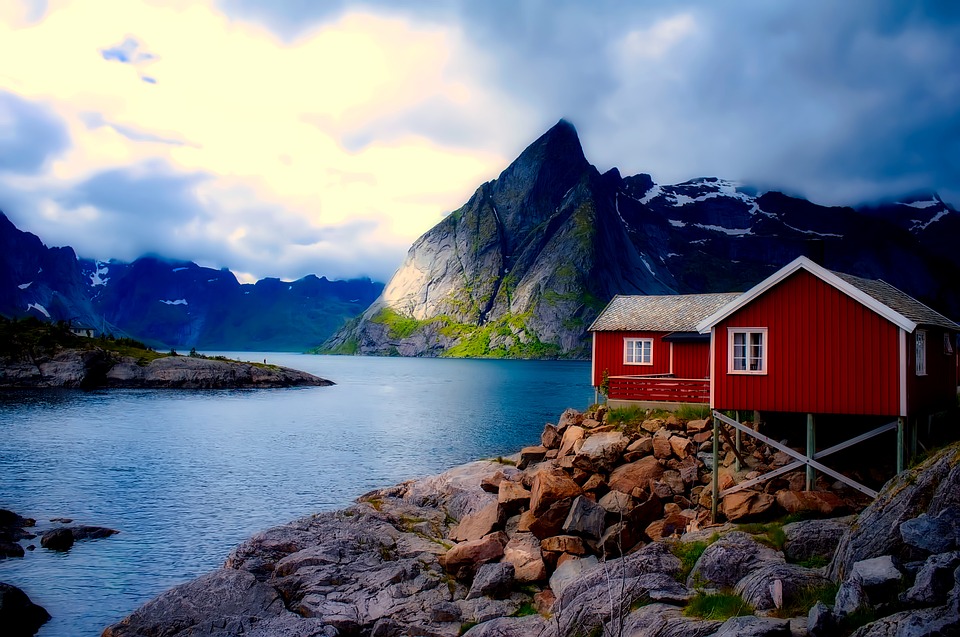 We are delighted to announce that we have acquired wealth microdata from Norway. As of today, two datasets, NO10 (Wave VIII) and NO13 (Wave IX) are available in the LWS Database.
The datasets are derived from the fully register-based Household Income and Wealth Statistics maintained by Statistics Norway (SSB).