Janet Gornick interviewed on redistributive policies in the US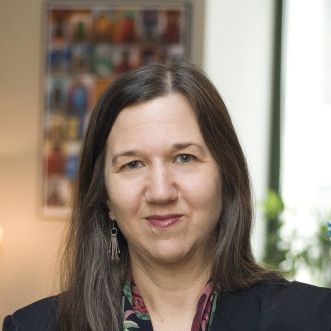 During her recent stay in Luxembourg, LIS Director Janet Gornick was interviewed by Washington Post columnist E.J. Dionne about inequality in the US, in comparative perspective.
She observed: "Our inequality is already high because of the low minimum wage, the weakness of unions, and very high levels of private-sector compensation at the top. But, on top of that, we are redistributing less than other countries, and also have lower taxes on the highest incomes, particularly income from capital."
"How government helps the 1 percent" can be read here.