India 2011 added to the LIS Database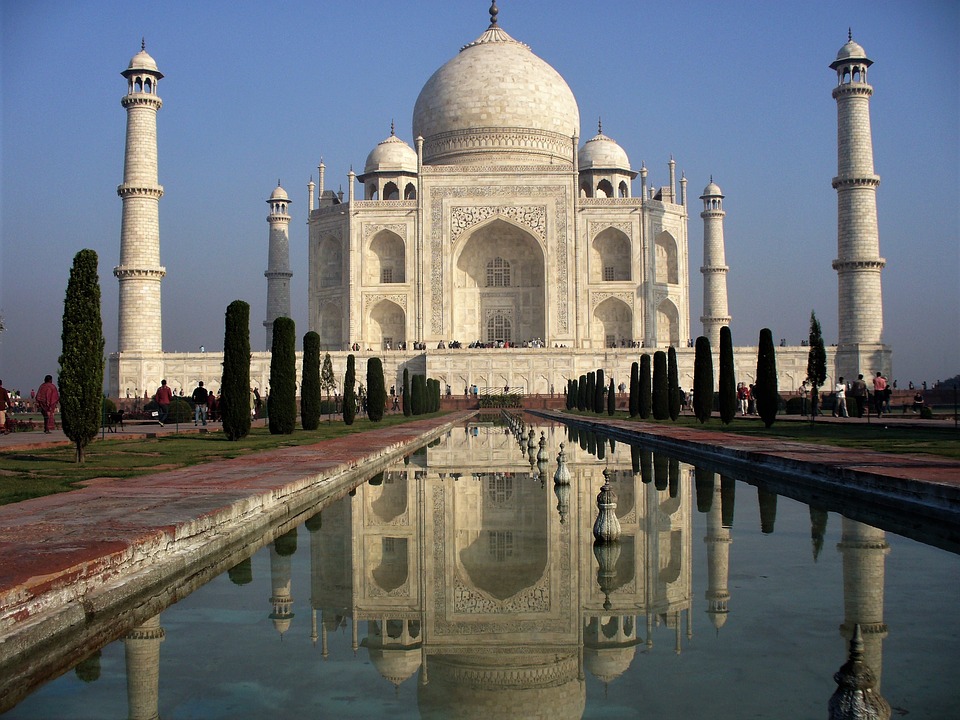 We are delighted to inform our users that we have added one new dataset from India, IN11 (Wave VIII), to the LIS Database.
The dataset is from the 2011 India Human Development Survey (IHDS), was jointly organized by researchers from the University of Maryland (in the US) and the National Council of Applied Economic Research (in New Delhi).
In addition, LIS Indian dataset 2004 based on the same survey have been revised for consistency with the newest wave.
See Revision notes for details.