Germany 2017 added to LWS Database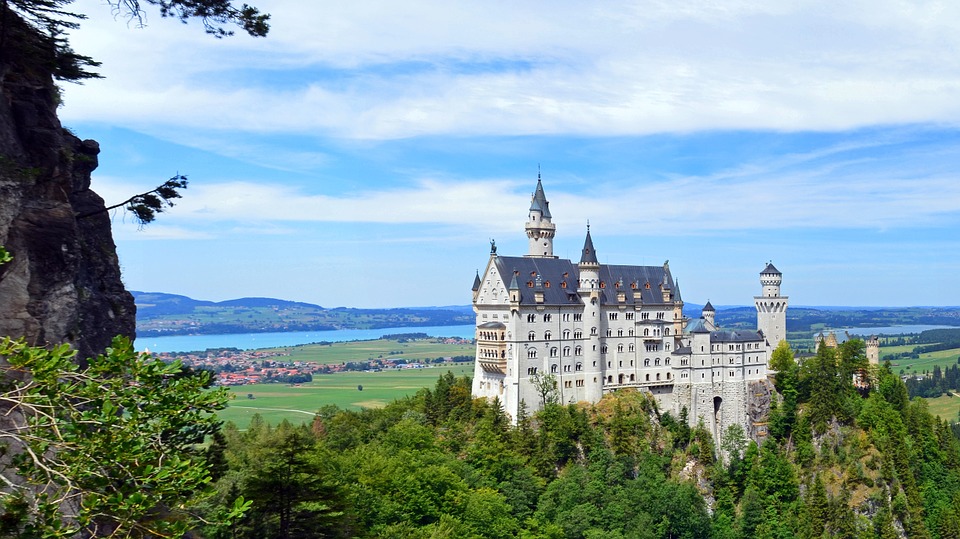 One new datasets from Germany, DE17 (Wave X) has been added to the LWS Database.
The dataset is based on the wealth module included in the 2017 (34/BH) wave of the German Socio-Economic Panel (GSOEP) carried out by German Institute for Economic Research (DIW), the same survey included in the LIS Database.
Due to the different convention for naming datasets in LIS and LWS (whereby in LIS they follow the income reference year and in LWS the wealth reference year), this dataset corresponds to DE16 in the LIS Database.